Star Warz Remix Competition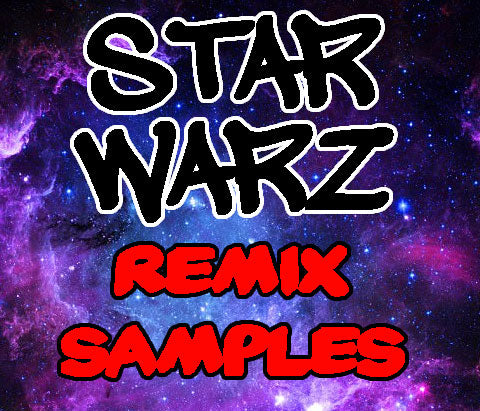 Star Warz Remix Competition
Description:
                Welcome to my Remix Competition 
 
As featured on my live streams, Here is your chance to win a Sub pack worth over £300! An essential piece of kit for monitoring the bass end of your mix.
Submissions by July 31st, 2020
 1st Prize  - A SubPac and Promo
2nd Prize - Maximum Promo on my live stream +  A exclusive T-shirt with your artist name on it. 
RULES: HAVE FUN
You must use at least some samples in the pack to make it sound like a remix
But you can also add your own samples if needed!